This week's focus point –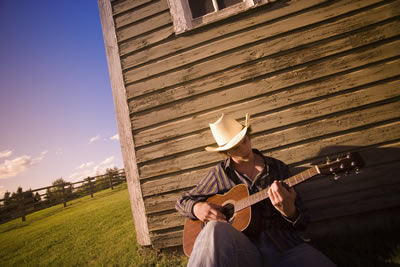 Sacrifice.
Last Friday was my Dad's funeral. In the audience was someone I hadn't expected to see. She is a parishioner at our church and was very close with my parents. However, her husband had told me she was scheduled for a special cancer treatment that day at the University of Washington and regrettably couldn't make it. Certainly understandable.
However, there was Brenda – early – at Dad's funeral. She left early from her treatment, still with the tubing for the treatment in place, in order to be there for this occasion. She sacrificed her needs to be there for others.
How do we sacrifice in our daily lives, both professionally and personally? Seeing Brenda there made me ask myself this question. Sacrifices of a huge nature often end up on front pages of newspapers and newscasts. The most common sacrifices, the ones we often don't even see, are played out every day by you, by co-workers, by employees, and by businesses. They go unnoticed and unrewarded….thus the definition of sacrifice. I challenge you this week to keep your eyes pealed for those sacrifices that you see from others, and the ones that you do yourself.
This week's quote – "He who gives what he would readily throw away, gives without generosity; for the essence of generosity is in self-sacrifice."
– Henry Taylor (English Dramatist 1800-1886)
© 2011 Dan Weedin. All Rights Reserved