This week's focus point –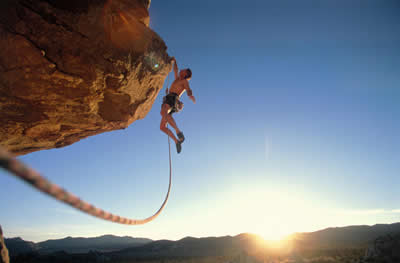 Capitalize on Opportunity.
This past week, the assisted living facility where my Dad lived when he passed away, held a memorial service for all those residents who passed in the prior 6 months. As people shared stories, one gentleman who worked at the facility lamented that he wished he could have known some of these folks "in their prime." To have built relationships and known people when they were full of live, energy, and action.
The comment made me think. We have that opportunity now with the people we live, work, and socialize with every day. It's one thing to look back with "what ifs" when there is nothing you could have done about it. However, it's tragic to look back when you didn't capitalize on the opportunity to make relationships, take risks, try new things, meet new people, or experience life.
Carpe Diem!
This week's quote – "The road to success is dotted with many tempting parking places."
– Author unknown
© 2011 Dan Weedin. All Rights Reserved