Runs, Hits, and Errors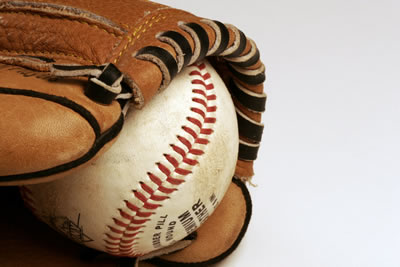 I'm writing this Extra Points on Saturday morning, while watching Felix Hernandez pitch for the Mariners against the Chicago White Sox. 3B Kyle Seager booted a routine ground ball for an error with 2 outs. While it didn't end up costing the Mariners a run in that inning, it did have hidden consequences.
Mariners broadcaster Mike Blowers recalled a conversation with former Mariners skipper, Lou Piniella. Piniella said that errors have a consequence, even if a run never scores because it adds to the pitch count for the pitcher. Especially early in a season, pitchers are on a strict pitch count as to not overwork their arms and cause injury. In all the years of watching baseball, I'd never considered this.
The same is ultimately true in your business or career. Your own "errors" end up having consequences that are not readily apparent. Often, our mistakes aren't realized immediately until those consequences catch up to us. Even if we do know we "booted a grounder," if we can recover quickly we feel we got out of our jam.
Here are some of our "pitch count" consequences – lost time, lost future business, missed opportunities, severed or diminished relationships, and increased stress and anxiety. Obviously, we never try to make errors. Neither to big league ball players. The real goal is to be aware of the consequences and work to improve your own decision making process and score more runs and hits, than errors!
© 2013 Dan Weedin. All Rights Reserved
This week's quote –
"I've learned that something constructive comes from every defeat."
–  Tom Landry, former head coach of the Dallas Cowboys